Will robot security guards replace human security?
With the new development and emergency of technology rapidly progressing our society towards a more robotic friendly and autonomously automated society. These advancements in robotic and AI technology have also been made in the security and surveillance field. These new solutions aim to evolve into a new generation of autonomous security robots.
But some may be wondering if a new robotic security guard will soon be the norm? Despite the growing popularity of robotic security, when it comes to choosing the best security company for your needs humans are the only option. In this article, we will go over some of the new emerging security advancements and some of the pitfalls of robotic security.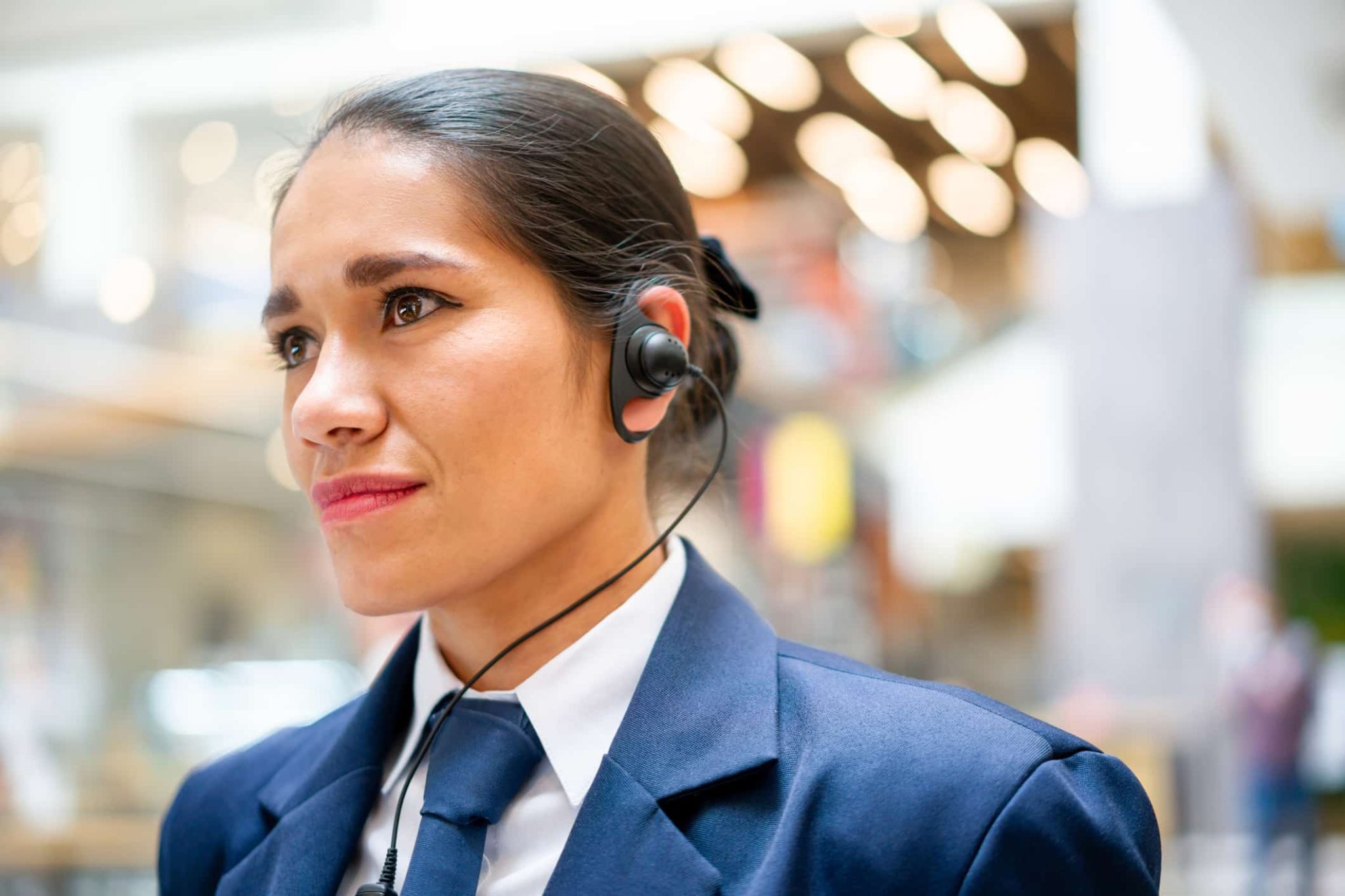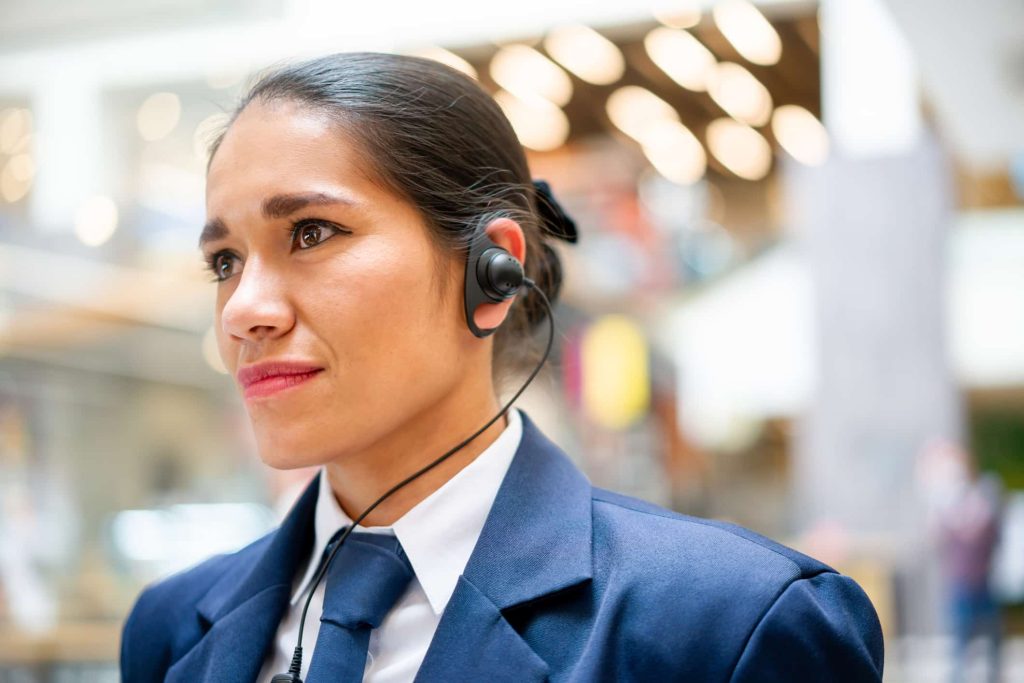 What can a robot security guard do?
With the global market for security robots growing even more significantly (up to 20% more) over the next 5 years, there's no doubt that we soon may see robot security guards in our future. There are several benefits associated with robot security guards that can excel in comparison to their human counterparts.
The goal of robot security is to cover the existing gaps in today's security tools. Since the robots have the capability to be controlled remotely by human operators. They would be able to move about and monitor areas for crime and provide a visual deterrent.
Some of their associated benefits also include mobility and flexibility since they would be able to move in more complex terrains while also detecting and reporting any anomalies that their sensors pick up. Another advantage is that they exponentially reduce the exposure of humans to hazards and risks such as injury or death. Robot security also costs significantly less when compared to humans. Their overhead costs are reduced significantly since they do not need factors such as healthcare or sick days. Robot security also is capable of working 24/7 with minimal need for human intervention.
How do human security guards compare to robotic security guards?
There are several reasons why robots cannot replace humans as security guards though. The need for human security will always be there and can only be complemented by robotics. Generally speaking there is still a vast amount of functions only a living person can do which include some of the following below.
Emergency First Aid
Only a human can perform certain maneuvers such as the Heimlich or CPR. The vast majority of security personnel are trained in first aid and first responder skills.
Judgment
Robots cannot be programmed to make judgement calls that go beyond their pre-registered systems. They are unable to apply reason and act independently when unpredictable scenarios arise.
Hacking
Robots are not foolproof and can be vulnerable to hacking. This vulnerability can render them useless if a criminal is capable of messing with their system. The data they host can be erased, stolen or in a worse case scenario reprogrammed to assist with a crime.
In conclusion
Although the technology in the world is advancing rapidly, there is still a need and demand for human judgement and logic in the security job. Robot security may well be coming soon in the future but it is still a little ways off. The best way to protect your property(no matter if it's a construction site, a retail store or anything else), assets and employees is still to go with a professional security company that has experienced guards.
Protect your property with Citiguard Security, Toronto's leading security guard company. We have provided our clients with premium security guard services since 1981, delivering effective and reliable solutions for businesses and individuals in Toronto and surrounding areas. We're recognized for our professionalism, organization, reliability, excellence and customer service, establishing ourselves as the go-to team for commercial, government and construction industries. We offer uniformed security guards, mobile security guard patrol, gatehouse security, parking control, concierge security and risk analysis. Get the protection you need with our Toronto security guards by calling us at 905-264-1333.