5 Benefits of On-site Security
Businesses, regardless of size, are vulnerable to many kinds of threats. This can include theft, vandalism, assault and much more, but those who choose to employ and implement on-site security reap great benefits. Many businesses choose to have on-site security to help deter crime from happening and intervene when necessary.
Business owners should assess the benefits of hiring a security guard before making the decision to bring on onboard. In this article
There are plenty of benefits of having on-site security, no matter the business type regardless of if it's a retail store or construction site; on-site security can make a significant beneficial impact. In this article, we'll go over some of the benefits of having an on-site security guard.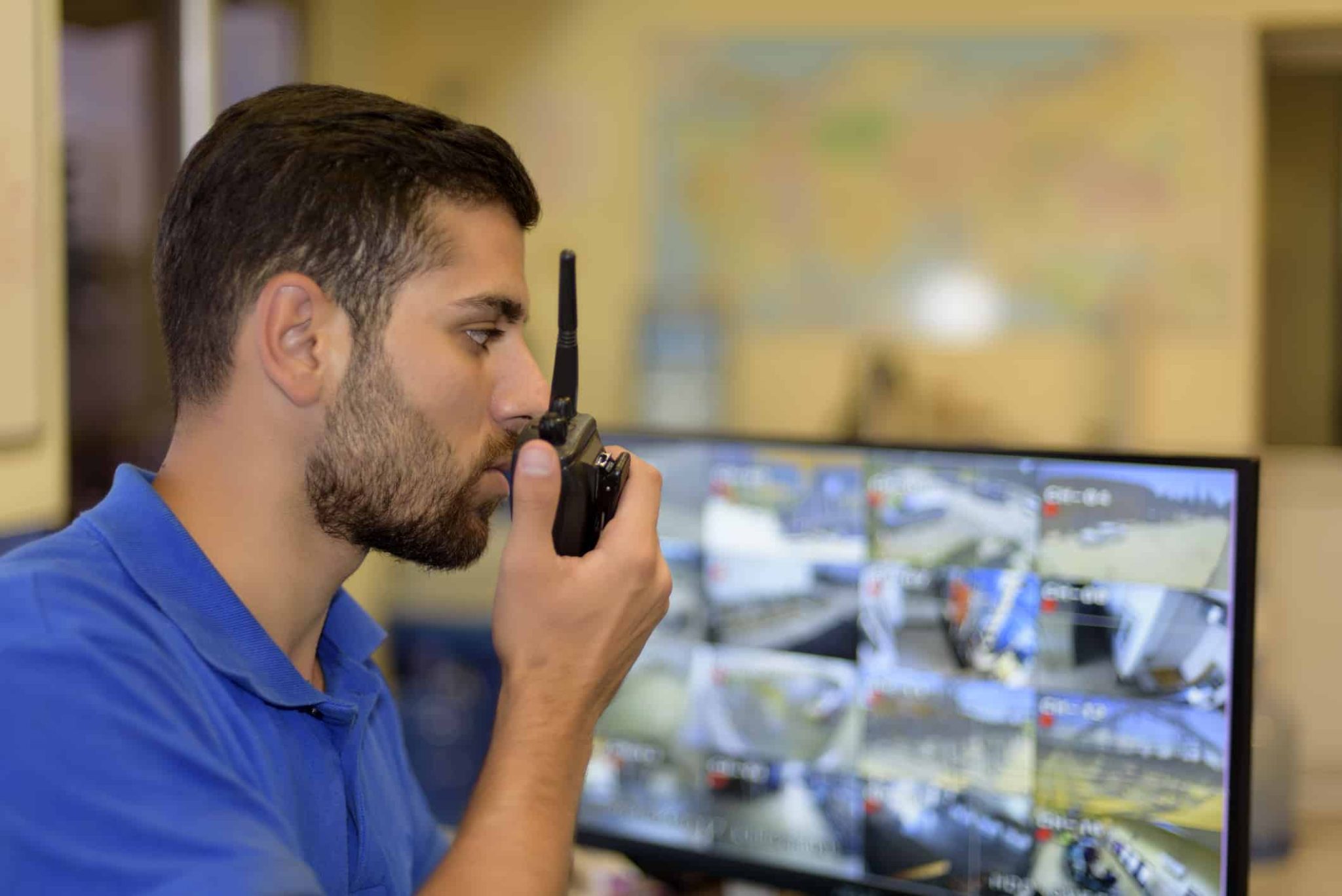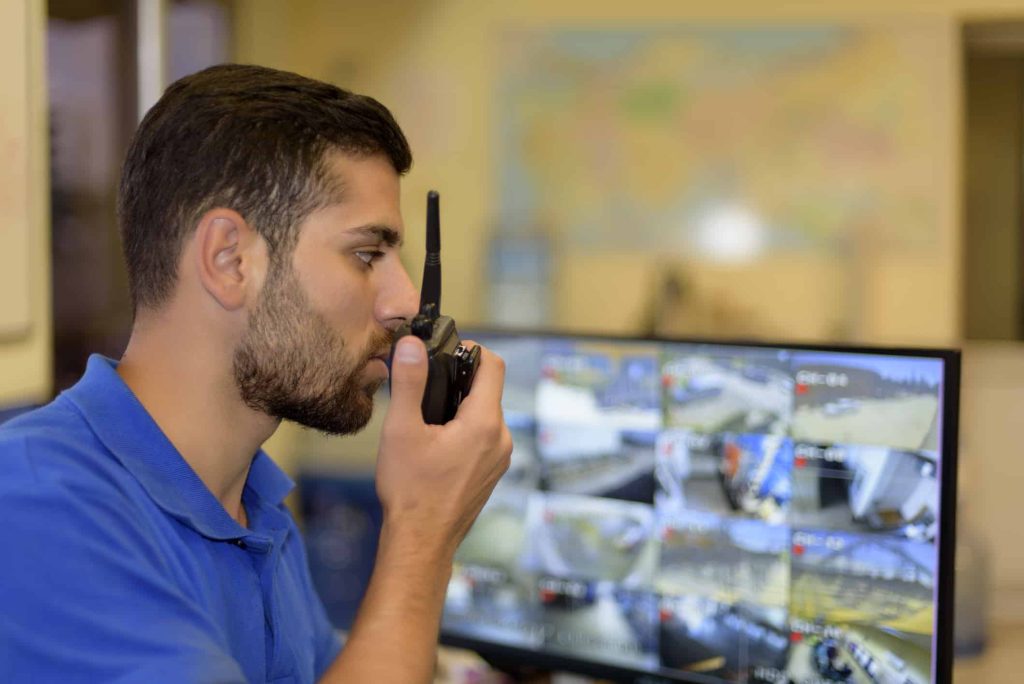 Visible Deterrent
By simply having a security guard present is a good visible deterrent to crimes. The most common crimes include theft of valuables, vandalism and assault. Criminals will think twice before targeting a business that has uniformed security guards on the premises. Security guards are a more impactful visual deterrent than standard surveillance cameras and security systems.
Research shows a significant decrease of 16% in the total of victim-generated business crimes with security guards present. Hiring security personnel sends a message to potential criminals that you are serious about the safety of your employees, property and assets.
Instant Response Time
When you have security on site, you don't have to wait for the police or other forms of law enforcement to arrive on scene. Instead your security can respond to the situation in real-time and take swift action to intervene.
During dangerous or life-threatening situations, trained security guards can help avoid the loss of lives and help people stay calm by offering guidance and direction.
Improved Customer Service
When customers perceive a business as secure and safe, it helps boost your brand and company reputation. Security guards can also act as customer service ambassadors, depending on your business a guard can help direct people to certain areas or products, act as escorts for customers and employees to their vehicles, or as a sentry for a certain area.
Security guards make the business appear more customer-oriented while providing a more secure working environment.
Monitoring
Although active patrol is a major component of a security guard's job, this is not the only job they are qualified for. A security professional may be employed to monitor video surveillance, check credentials or authorization, or restrict access to certain areas. You can set specific goals for your guard to complete while on duty such as watching for shoplifters, monitoring the premise after hours, and many more.
These additional monitoring duties take the responsibility off the business owner and employees which allows them to focus on their own jobs.
Peace of Mind
When you have on-site security guards especially at high-risk facilities and businesses, employees and customers alike enjoy a sense of security and peace. In situations that can happen, employees and customers can feel assured that a trained security guard will assess the situation and handle it accordingly.
Business owners can rest assured that their property, assets, employees and customers are in the safe and capable hands of a professional security guard.
Protect your property with Citiguard Security, Toronto's leading security guard company. We have provided our clients with premium security guard services since 1981, delivering effective and reliable solutions for businesses and individuals in Toronto and surrounding areas. We're recognized for our professionalism, organization, reliability, excellence and customer service, establishing ourselves as the go-to team for commercial, government and construction industries. We offer uniformed security guards, mobile security guard patrol, gatehouse security, parking control, concierge security and risk analysis. Get the protection you need with our Toronto security guards by calling us at 905-264-1333.