Security guard company in Toronto and their services
As an owner of a retail business, you are responsible for the safety and security of your customers, valuables and belongings. This is the reason why it is important that you hire security guards who will take care of your business even during your absence. Knowing the types of retail stores that require security guards allows you to take the right security measures that are needed for the complete safety of your business. While being a visible deterrent, this security personnel can offer you complete peace of mind because their presence will not compromise your safety or security. Hence, you will need to contact the most reputable and experienced security guard company in Toronto to get the best professionals who will prevent crimes from taking place in your retail store.
Helping retail stores
Whether you are the owner of a shopping center or a mall, you should not cut corners when it comes to hiring security guards. They are an important element of your retail stores that helps you to have a safe and secure business environment. The right security guard company in Toronto will help in enhancing the comfort of your guests and visitors. As retail stores are known to get hundreds and thousands of visitors every day, you need to make sure that everyone present at the business premise is free from all kinds of dangers. When you consider the safety and well-being of your employees and customers, you need to employ the most experienced and trained security guards.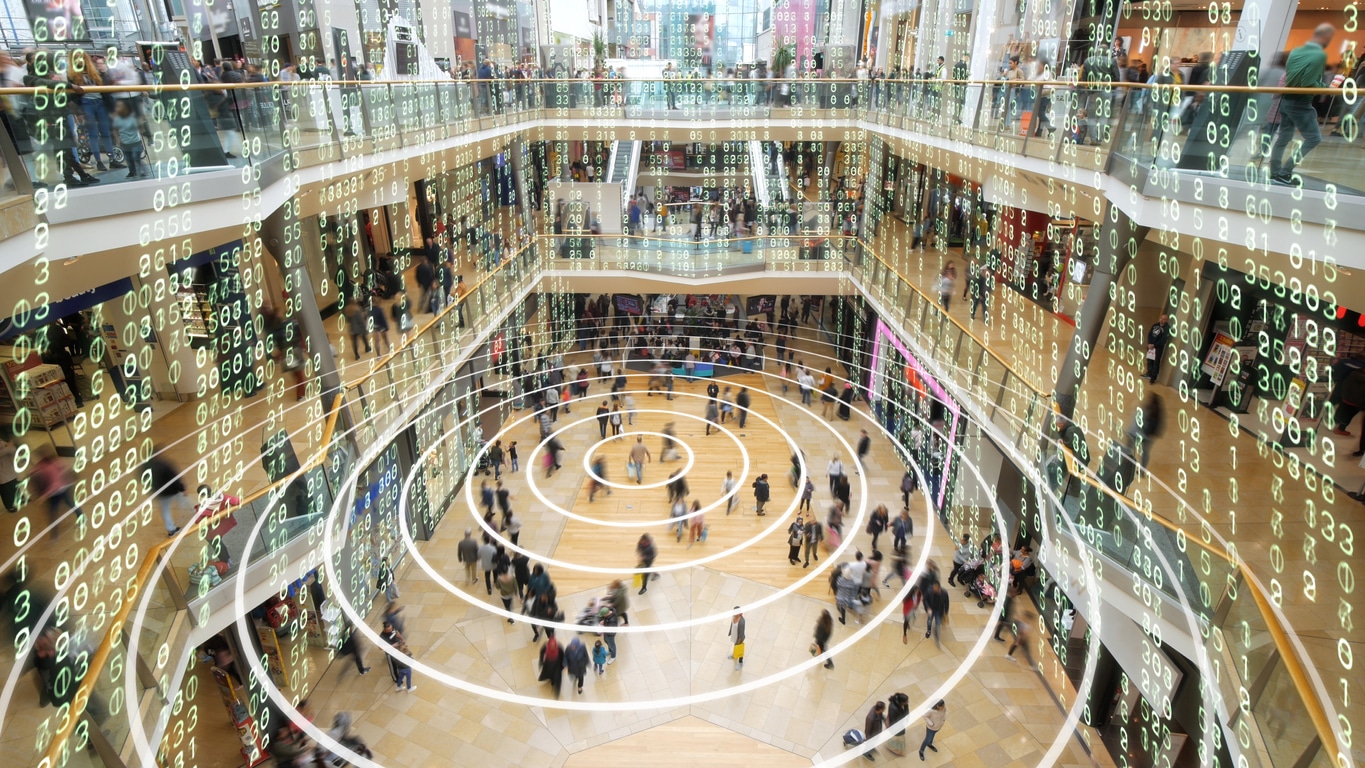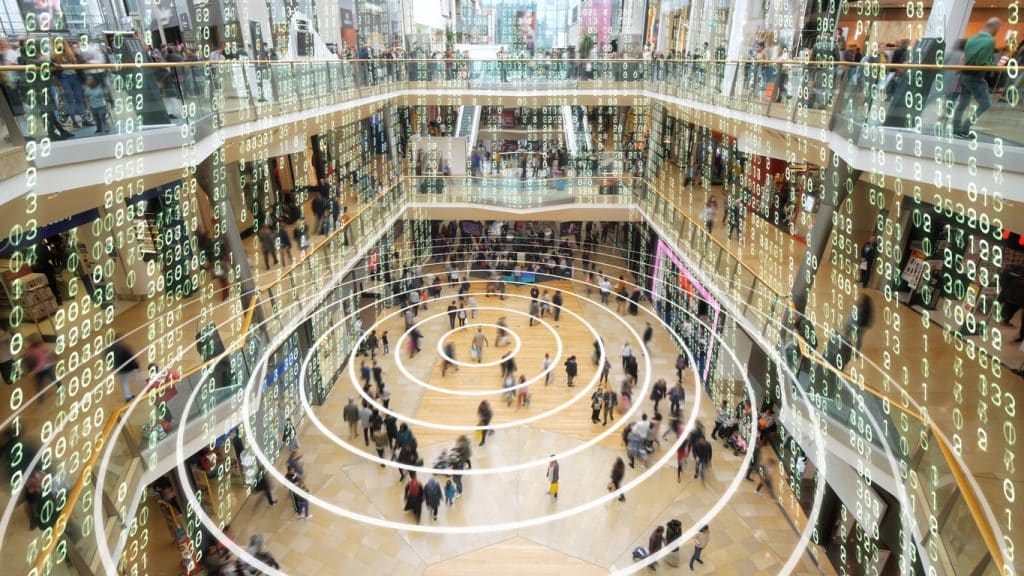 The benefit to retail stores
Security guard assistance at a retail store is especially important because any undesirable incident can prevent customers from visiting your retail stores. When hiring security guards, you need to opt for services that are specially tailored according to the needs of your retail stores. There are numerous risks and threats that retailers are exposed to every day. The best way to deal with any kind of issue is by hiring security guards who take care of retail safety so that you will not have to face security breaches.
Providing protection
Hiring security experts offers complete protection to retail stores as they are experienced in tackling every kind of challenging situation in an amazing manner. Since shopping centers and malls are highly susceptible to theft and burglary, you should protect them with the help of the best security company. The presence of security guards acts as a theft deterrent, and you should hire them to make sure that the operations of the retail stores move smoothly. These professionals offer a greater sense of security and make sure that your belongings and valuables will remain protected at the premise. Apart from retail theft and burglary, the presence of security guards also prevents retail loss that is caused due to internal theft or shoplifting instances. Hence, as a retailer, you need to hire the right security professionals who will keep an eagle eye on your store. This will prevent all kinds of undesirable instances from taking place at your retail store so that you will get complete peace of mind that you have the best security professionals to look after your business.
Protect your property with Citiguard Security, Toronto's leading security guard company. We have provided our clients with premium security guard services since 1981, delivering effective and reliable solutions for businesses and individuals in Toronto and surrounding areas. We're recognized for our professionalism, organization, reliability, excellence and customer service, establishing ourselves as the go-to team for commercial, government and construction industries. We offer uniformed security guards, mobile security guard patrol, gatehouse security, parking control, concierge security and risk analysis. Get the protection you need with our Toronto security guards by calling us at 905-264-1333.