Security guards are a common sight in many commercial and residential buildings. From banks to shopping malls, schools to office buildings – security guards are a constant presence at such sites. So, are these guard personnel essential? You might be surprised how essential security guard companies have become in recent years. Read on down below to see for yourself how security guards have helmed themselves as essential.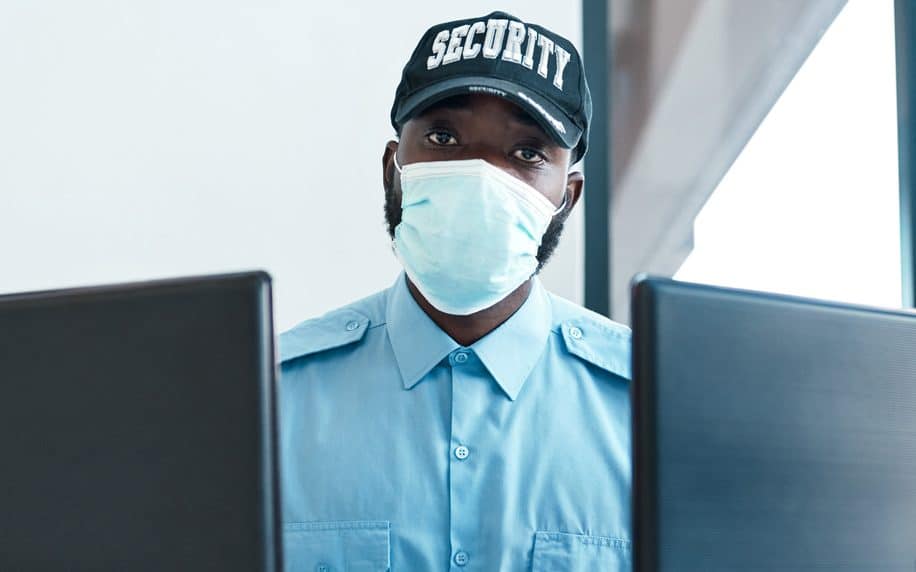 Are Security Guards Truly Necessary?
It's a question that often crops up in the minds of people. Of course, many feel that the presence of security guards is essential to providing a much-needed sense of security and safety to buildings and their occupants. But what about those who aren't so sure?
A few common doubts which might lead one to conclude that they don't need a security guard include:
The cost of hiring guards might be too high.
There have been no instances where the presence of a guard has made a difference.
There is no crime at my site.
Security guards only serve as an added nuisance and nothing else.
Security guards don't seem qualified for duty.
No other establishments have security guards at their location.
However, you can easily counter these doubts with some points that might help you make up your mind:
What if something happens and no one is around to see it or report it? Wouldn't you want someone on hand in case of emergencies or incidents?
What if something happens and I cannot do anything about it? Wouldn't you want someone on hand in case of emergencies or incidents?
Would you rather spend money on an emergency response team than a security guard? A security guard usually costs less than emergency response teams and is trained in first aid.
Are Security Guards Essential Workers?
Security guards are an important part of society. They serve as a watchful eye and provide protection. Security guards are stationed at many different places, from schools to shopping malls, from office buildings to banks. All these locations require some form of security presence.
Some may wonder if the presence of a security guard is essential or not.
Yet, during the advent of COVID-19, security guards have propelled themselves into becoming essential workers, whether they had realized it or not. For those not adhering to COVID-19 rules, security guards can enforce said individuals in the name of public health and ensure so through COVID-19 screening services.
Protect your property with Citiguard Security, Toronto's leading security guard company. We have provided our clients with premium security guard services since 1981, delivering effective and reliable solutions for businesses and individuals in Toronto and surrounding areas. We're recognized for our professionalism, organization, reliability, excellence and customer service, establishing ourselves as the go-to team for commercial, government and construction industries. We offer uniformed security guards, mobile security guard patrol, gatehouse security, parking control, concierge security and risk analysis. Get the protection you need with our Toronto security guards by calling us at 905-264-1333.